Long Island Wineries Hotel
When visiting New York, Long Island Wine Country is a must-see destination. Sip a glass of handcrafted vino, take in the stunning natural beauty of the area, and then head to the next winery on your itinerary. When searching for Long Island wineries hotels, look no further than Four Points Melville Long Island and rest assured we'll be there with the essentials you need for the perfect getaway.
ABOUT | OUR FAVORITE WINERIES | SPECIAL OFFER | ACCOMMODATIONS
About
With its ideally cool and breezy climate, Long Island has been the home of many wineries since the 1970s. Each winery works hard to ensure the highest quality grapes are used in the wines you drink, contributing to the area's reputation of being one of the best wine regions in the country. Whatever kind of winery atmosphere you're looking for, find it in Long Island Wine Country.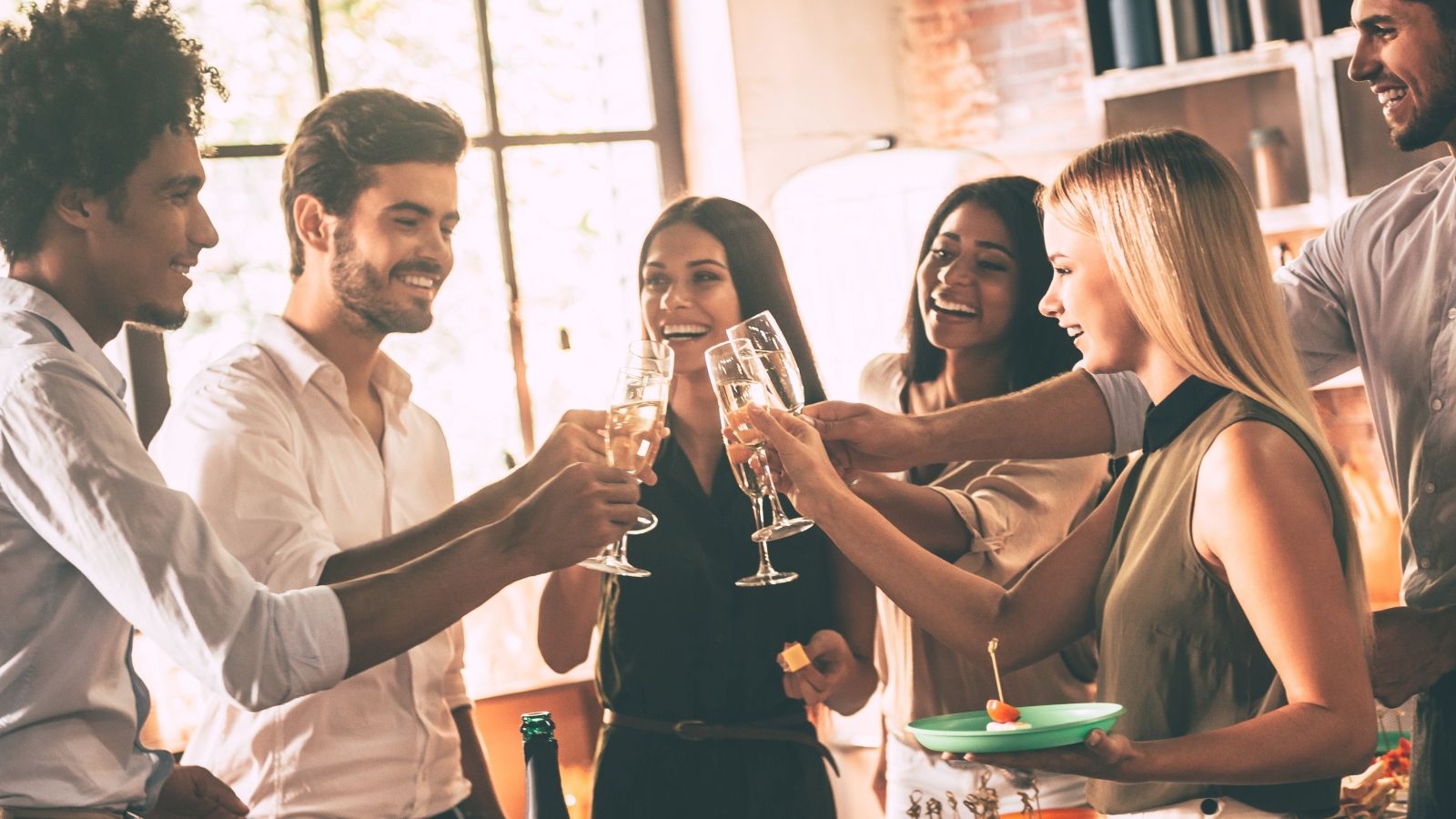 Our Favorite Wineries
For an intimate setting
Anthony Napa Wines
Clovis Point Vineyard and Winery
Croteaux Vineyards
Harbes Family Vineyard
Mattebella Vineyards
Good for groups
Bridge Lane Wine
Martha Clara Vineyards
Palmer Vineyards
Pelligrini Vineyards
Baiting Hollow Farm Vineyard
For an upscale experience
Bedell Cellars
Grapes of Roth By Wolfer Estate
Kontokosta Winery
Macari Vineyards Cutchogue
One Woman
Special Offer
Four Points Melville Long Island is en route for the wine tour with M&V Limousines. Simply walk outside and enjoy the ride to the area's best wineries. We invite you to take the guesswork out of your stay and check out our Long Island Wine Tour package, including the following:
Overnight stay in a comfortable guest room
Breakfast for two
Two drink vouchers
15% off at our on-site restaurant, Super's Cafe
Tour shuttle picks up and drops off at front of hotel. Book online, or call 866-716-8133
and mention rate plan LPPKG1.
Wine tour tickets not included. To purchase, reserve through M & V Limosines.
Accommodations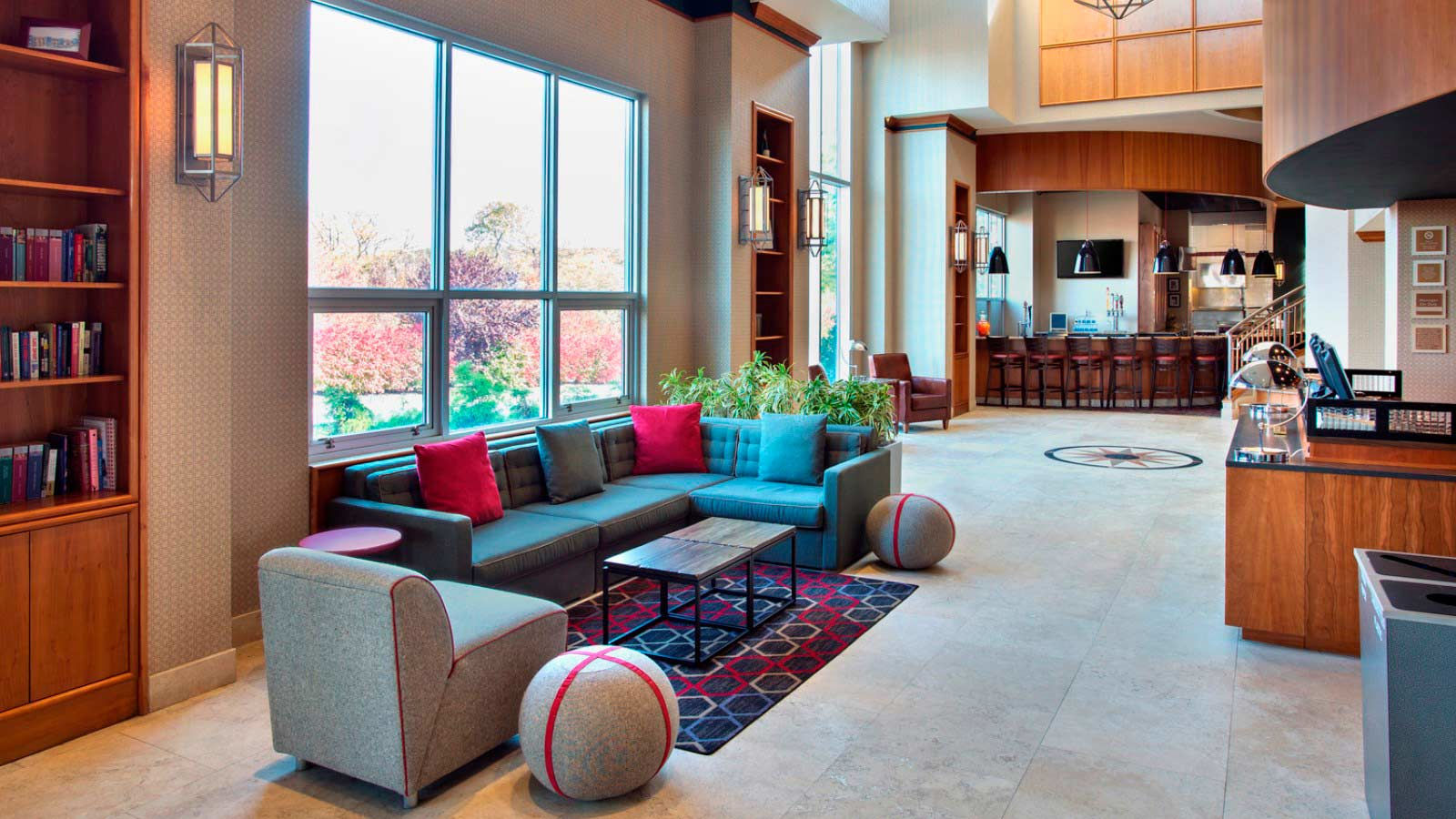 Four Points Melville Long Island is located about thirty minutes from Long Island Wine Country, in addition to many things to do in the local area. Get your fill of your new favorite wines by day, then relax in our comfortable hotel by night with extras you'll love:
Fast & free WiFi throughout the hotel
Best Brews® local craft beer
On-site restaurant & room service
Free bottled water and coffee, in room
24/7 fitness center
Book your stay at Four Points Melville Long Island today.